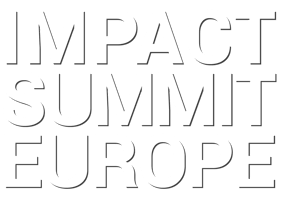 AGENDA
BE INSPIRED BY THE IMPACT PIONEERS!
Impact Summit Europe invites global leaders, pioneers and experts of the impact investing universe to share their knowledge and inspiration. This page is being updated on a regular basis.
BE INSPIRED BY IMPACT PIONEERS
FEATURED SPEAKERS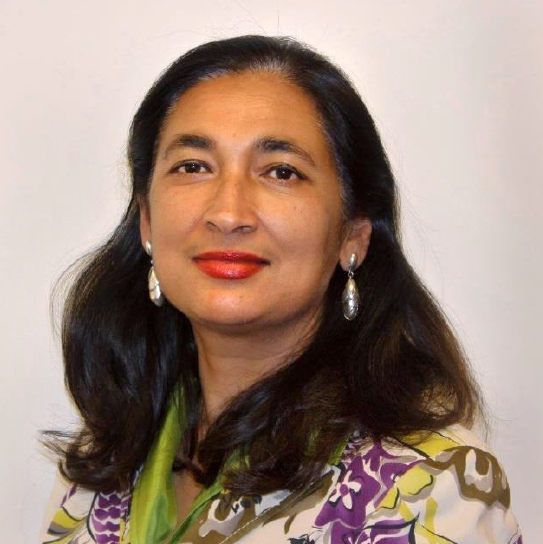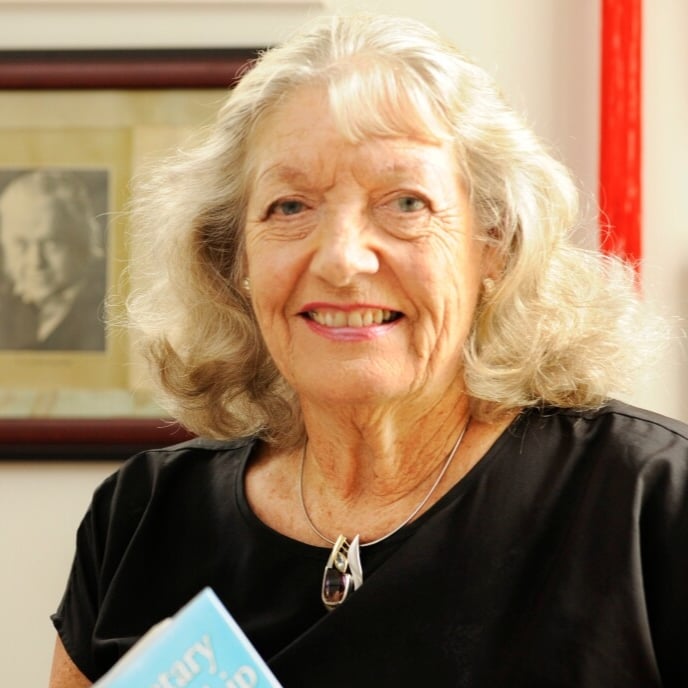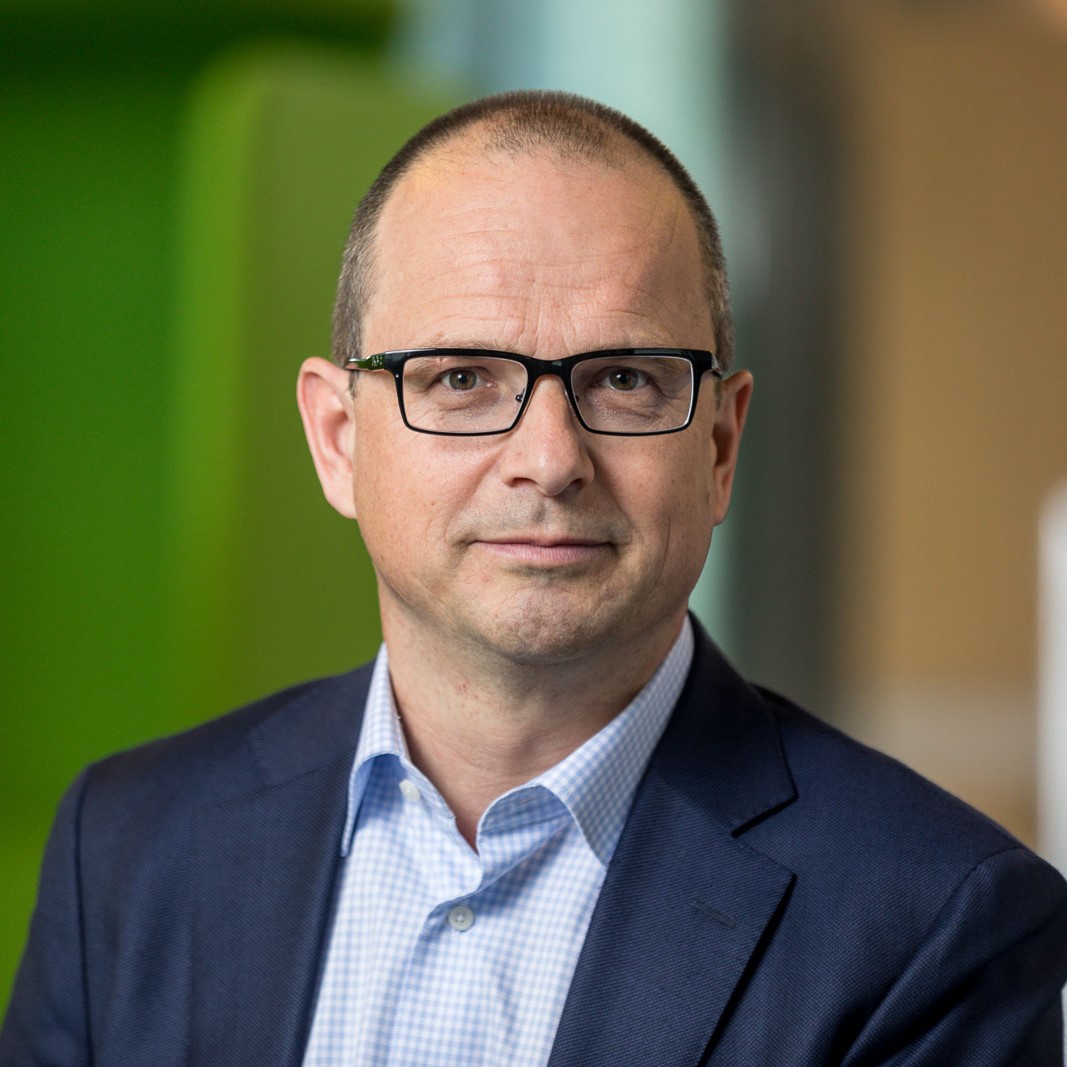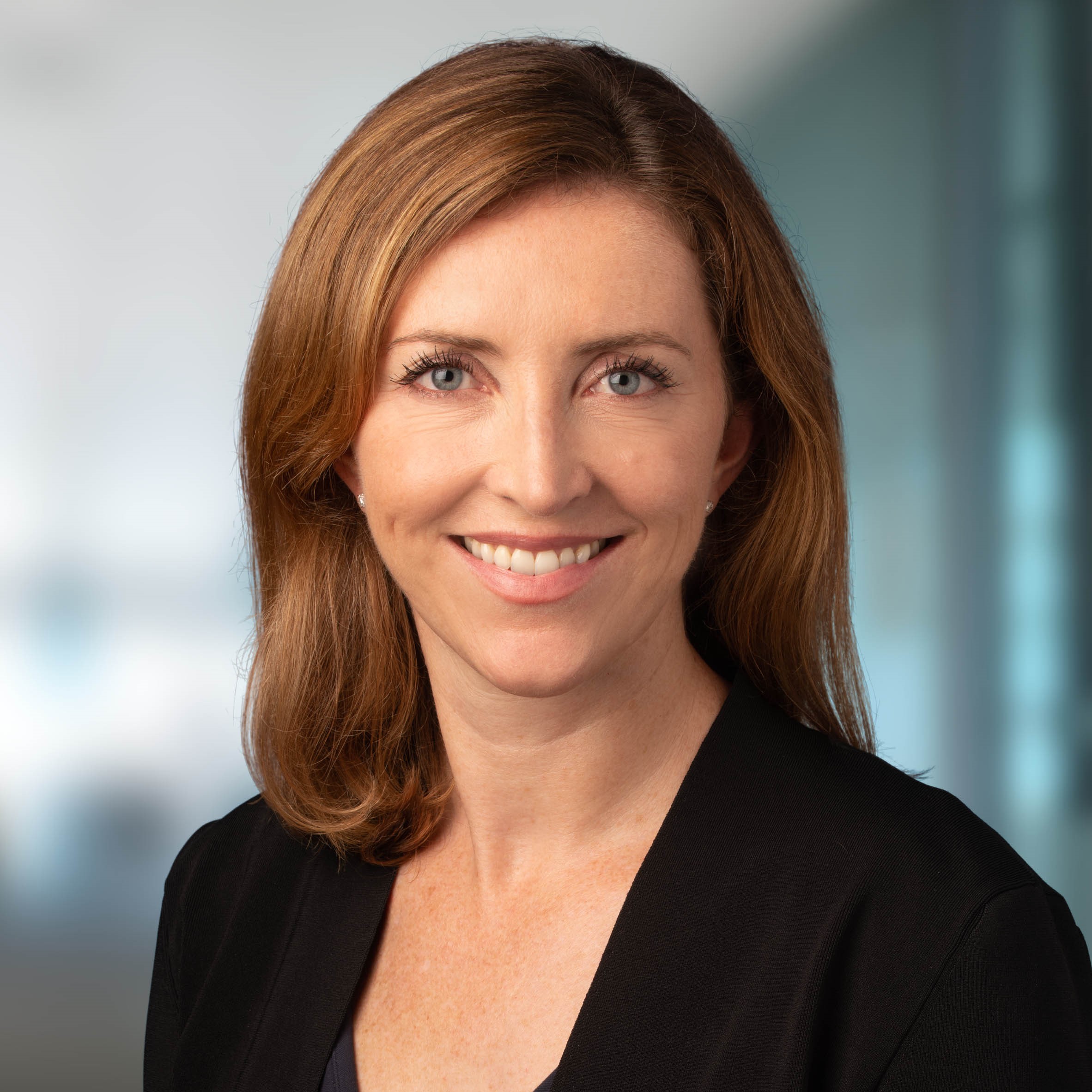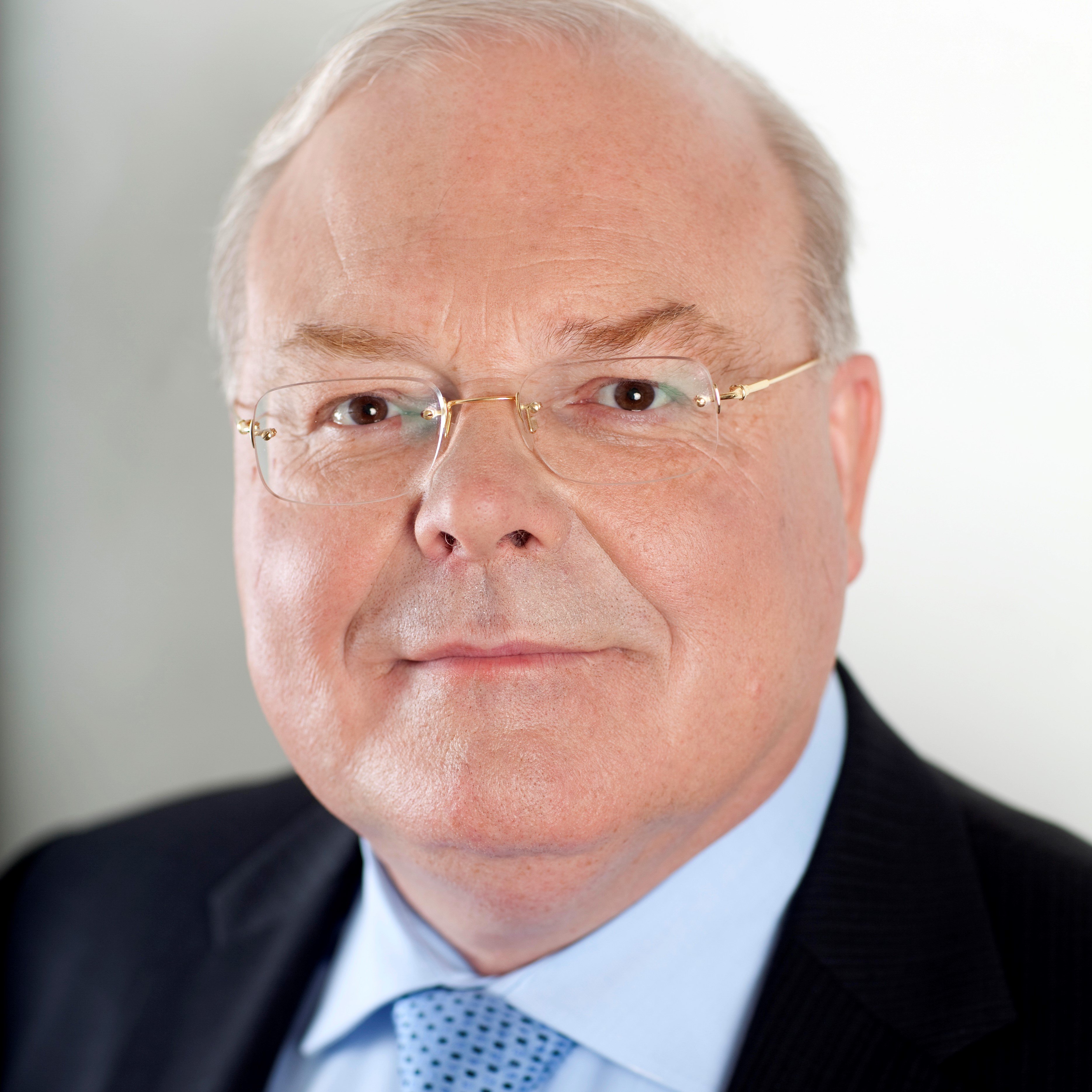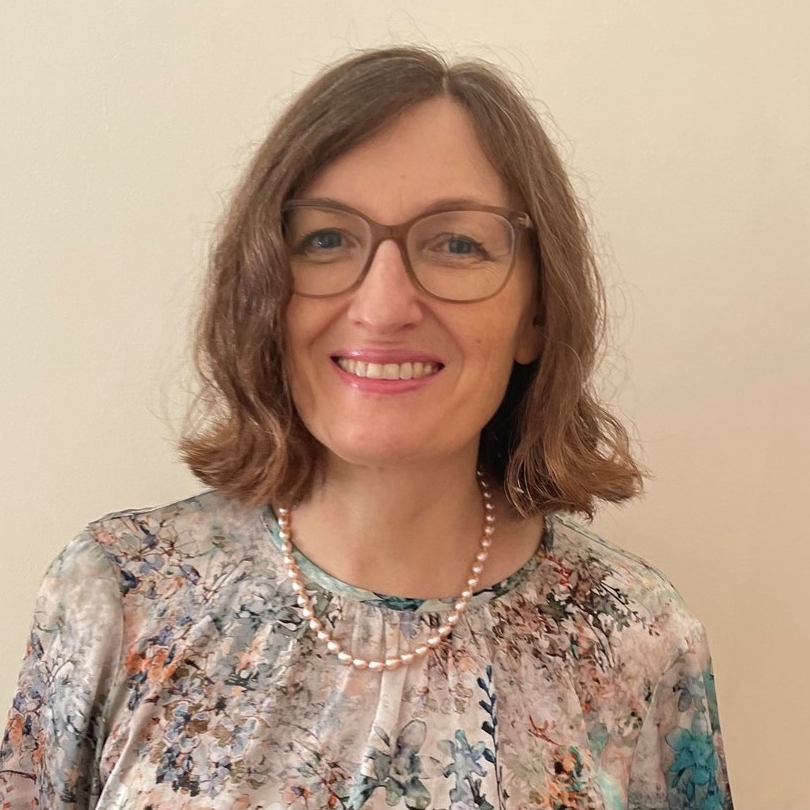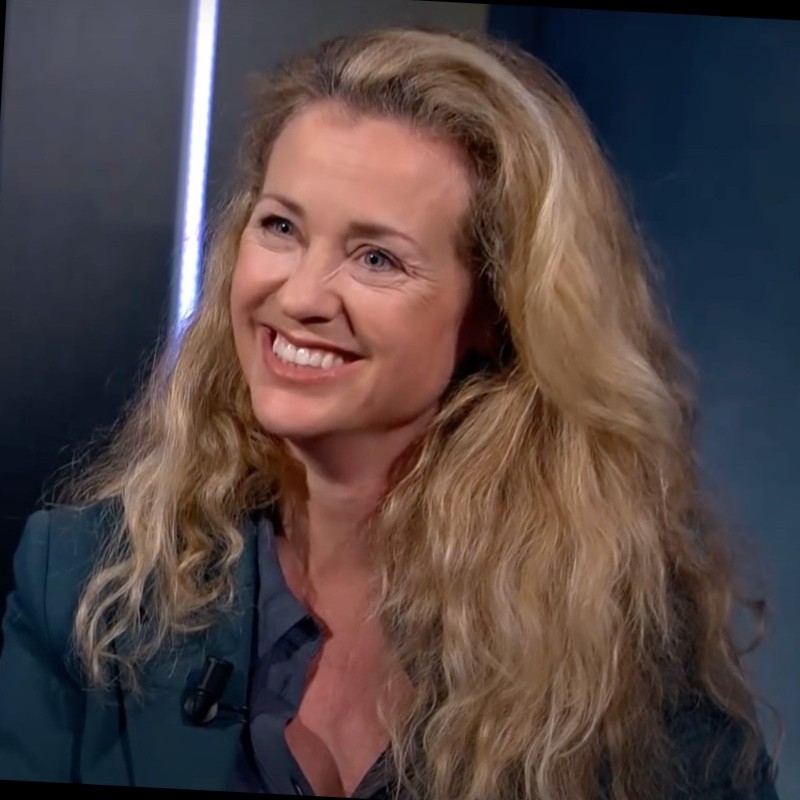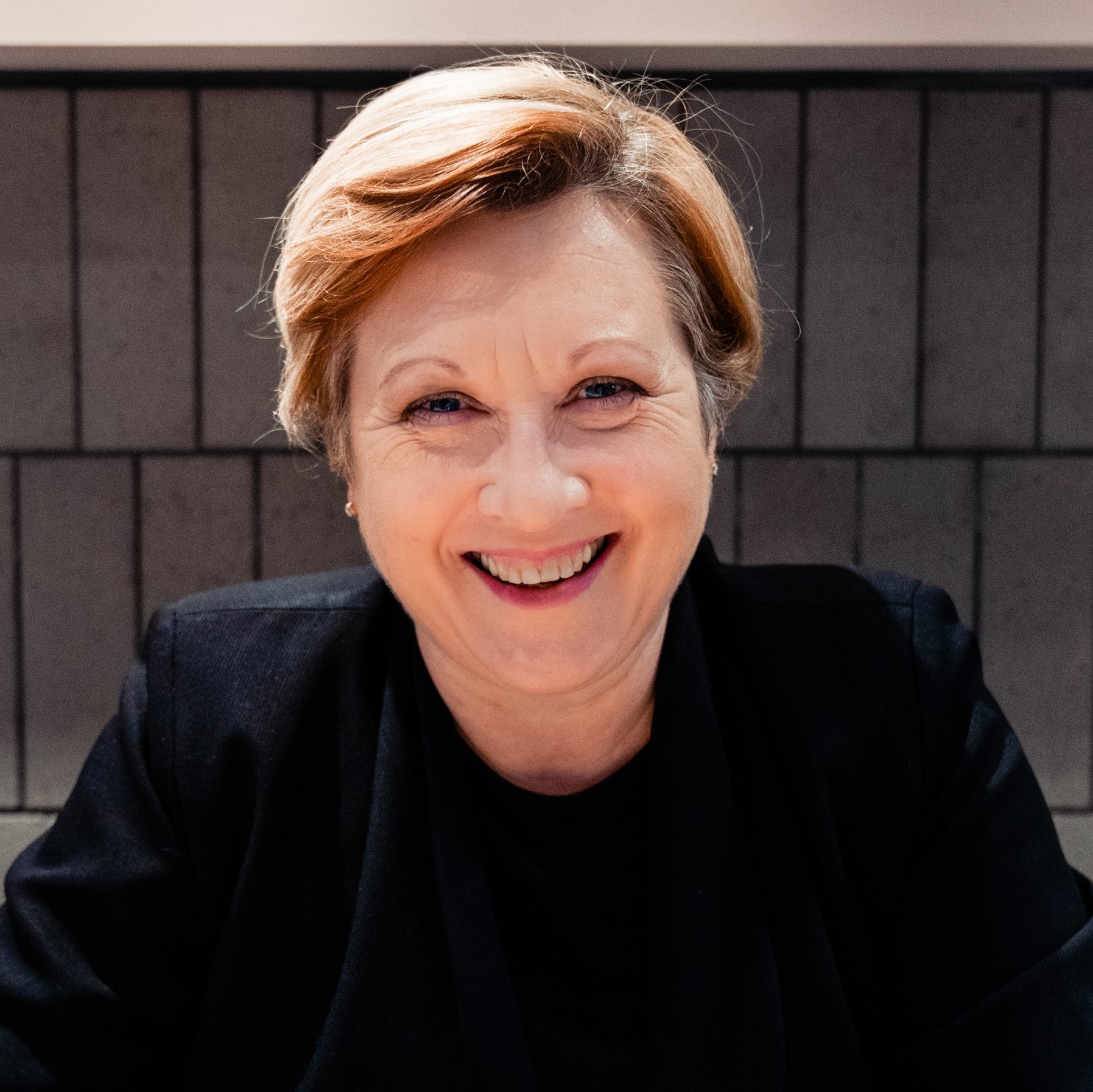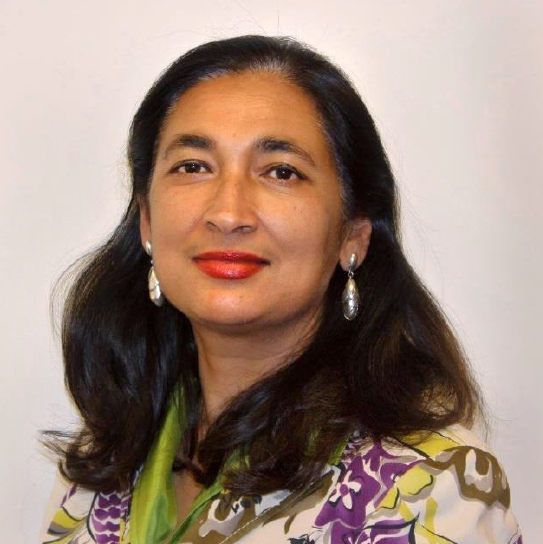 Anita Bhatia
Assistant Secretary - General & Deputy Executive Director,
UN Women
Assistant Secretary-General and UN Women's Deputy Executive Director for Resource Management, UN System Coordination, Sustainability, and Partnerships. Ms. Anita Bhatia serves as the Assistant Secretary-General and UN Women's Deputy Executive Director since August 2019.
Before that, Ms. Bhatia served since 2014 as the Director for Development Partner Relations at the World Bank Group. Previously, she held the position of Director of Partnerships and Advisory Services Operations (2011–2014) and Global Head of Knowledge at the International Finance Corporation (2010-2011).
Ms. Bhatia also served as Head of IFC's Latin America Advisory Operations. In addition to Latin America, she has worked in Africa, Europe, Central Asia, and South and East Asia. Ms. Anita Bhatia brings extensive experience in the area of strategic partnerships, resource mobilization, and management. During her time at the IFC, she developed and expanded innovative partnerships with public and private sector partners to support its strategy in key areas, including fragile and conflict-affected states, gender equality, financial inclusion, support to women-owned businesses, and other priorities critical for the achievement of the Sustainable Development Goals (SDGs).
Ms. Bhatia holds a BA in History from Calcutta University, an MA in Political Science from Yale University, and a Juris Doctor in Law from Georgetown University.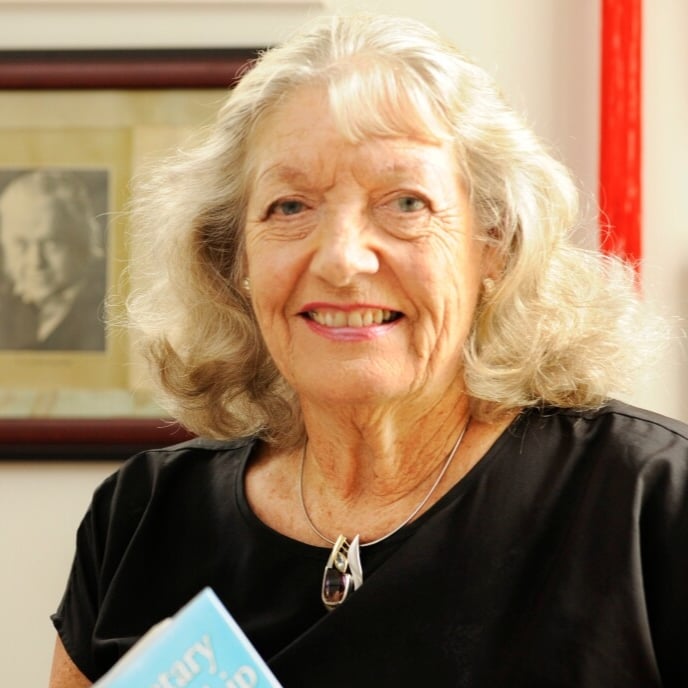 Hazel Henderson D.Sc.Hon., FRSA, founder of Ethical Markets Media, Certified B Corporation. She is a world-renowned futurist, active environmentalist, syndicated columnist, and author of award-winning Ethical Markets: Growing the Green Economy (2006); Mapping the Global Transition to the Solar Age (2014), and other books in 800 libraries, in 20 languages, including "Planetary Citizenship "co-authored by Buddhist leader Daisaku Ikeda. Ethical Markets is the publisher of Henderson's forthcoming textbook, "Mapping the Global Green Transition: 2009-2020".
She is the producer of the global TV series "Transforming Finance" and the Ethical Markets TV series. She created in 2004 the EthicMark® Awards for Communications Uplifting the Human Spirit & Society, showcasing positive messages to raise the ethical bar on global advertising and in 2009 the annual Green Transition Scoreboard®.
She launched the EthicMarkGEMS®.com, the first global standard certifying only gems NOT mined from Mother Earth, to phase out unnecessary global gem mining, now chemically- identical gems are cheaply available worldwide and also co-created Ethical Biomimicry Finance®. Henderson served as a cabinet-level science policy advisor to the US Office of Technology Assessment, the National Science Foundation, and the National Academy of Engineering.
Her over 400 articles appear in Harvard Business Review, New York Times, LeMonde Diplomatique, and journals in Japan, Britain, Venezuela, China, France, Australia. Honorary Member of the Club of Rome, Fellow of Britain's Royal Society for Arts and of The World Academy of Art & Science, Henderson shared the 1996 Global Citizen Award with Argentinian Nobelist Pérez Esquivel. She has many honorary degrees.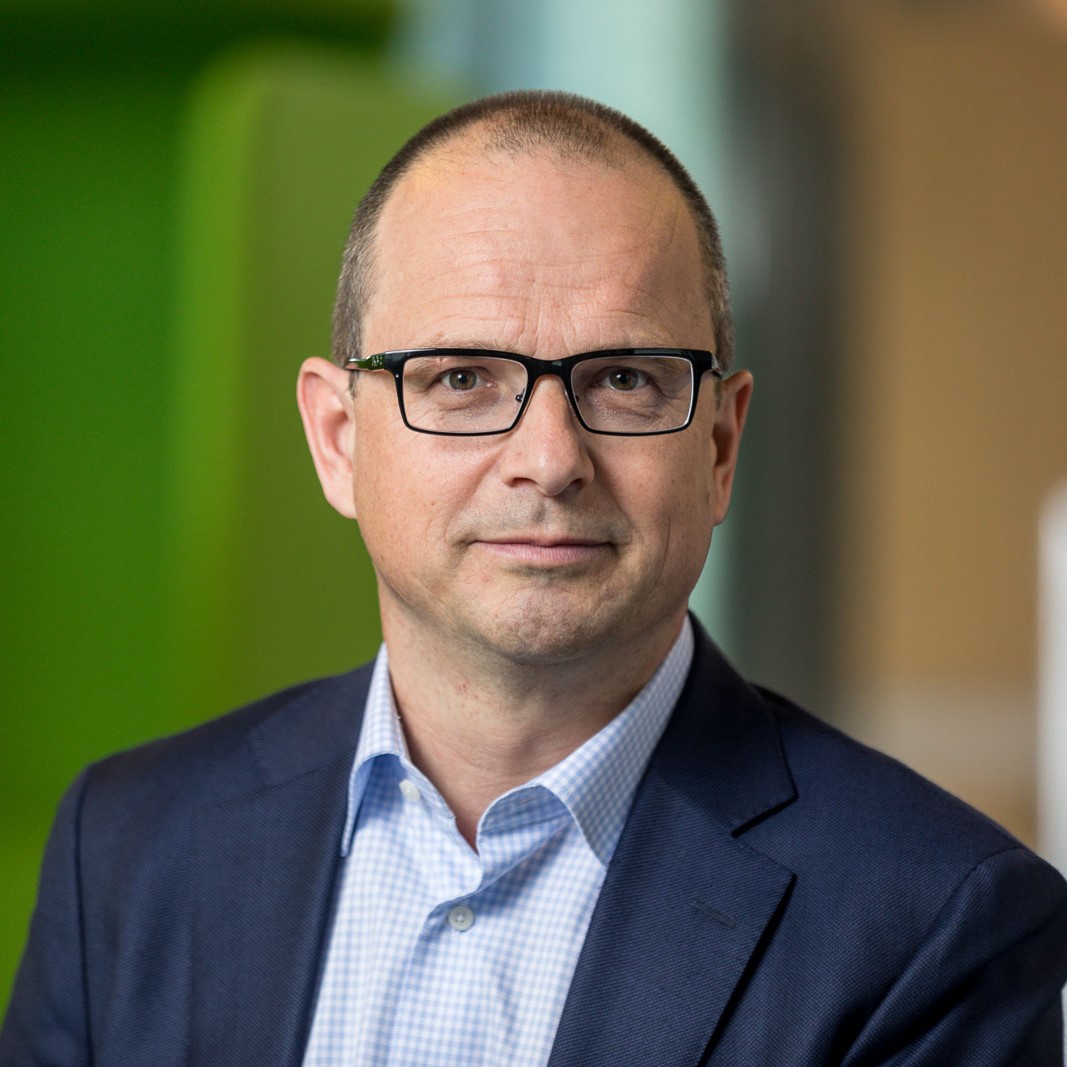 Piet Klop
Head of Responsible Investments, PGGM Investments
Piet Klop has been developing PGGM's portfolio of "investing in solutions" to the Sustainable Development Goals, including impact measurement. He also leads PGGM's engagement efforts around water risk. Before joining PGGM Investments in July 2011, Piet was at the World Resources Institute in Washington DC and held senior positions at the Netherlands Ministry of Foreign Affairs and in the private sector. As a water resources expert, he worked at the World Bank and United Nations. Piet holds master's degrees in Water Resources Management (Wageningen University, 1989) and Applied Environmental Economics (University of London, 1999).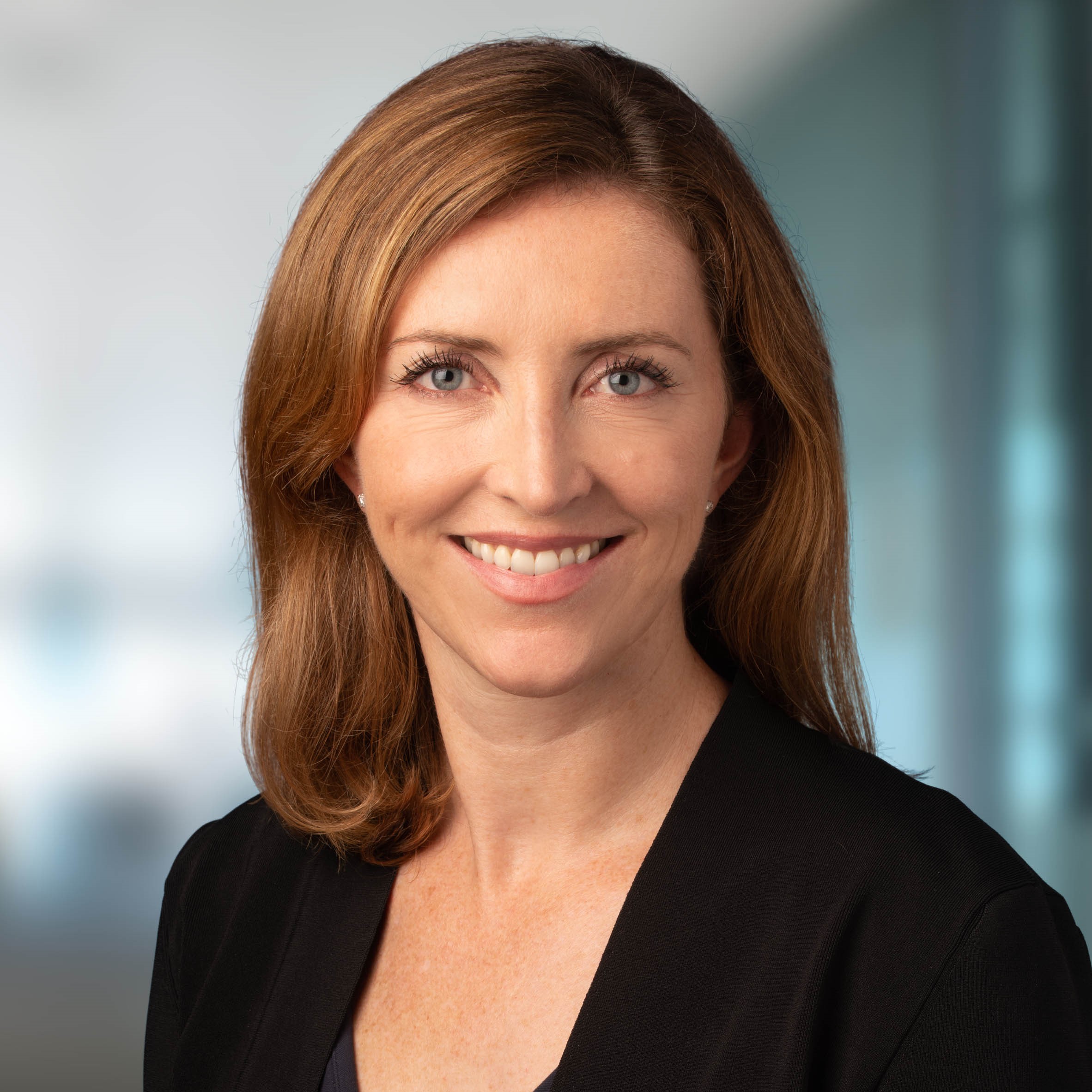 Elsa Palanza
Global Head of Sustainability and ESG,
Barclays
Elsa Palanza is a Managing Director and the Global Head of Sustainability & ESG for Barclays. In this role, Elsa leads the strategic direction and execution of the bank's policies and practices across a broad range of sustainability and ESG matters, including climate change, environmental stewardship, human rights, and social impact. She manages ESG assessment and approach for the firm, strengthening client and investor engagement, and ensuring diverse stakeholder perspectives are integrated into decision-making. In addition, Elsa oversees the development of appropriate and ambitious standards and metrics to advance green and sustainable finance and steward early innovation in sustainable product and service development.
Elsa assumed this role with over 20 years of experience as a strategic advisor for corporations, foundations, and non-profits. Most recently, she was enlisted by the Bill & Melinda Gates Foundation to create and launch a platform to advance progress on the UN Sustainable Development Goals. For many years, Elsa served as Director of Commitments for the Clinton Global Initiative, a role that afforded her comprehensive insight into best practices in sustainability, cross-sector partnership development, and corporate responsibility. Previously, she worked in Washington, D.C., delivering geopolitical and industry risk analysis to large international energy companies, and in Istanbul, Turkey, leading strategy and business operations for an education company.
Elsa attended Middlebury College and the Fletcher School of Law and Diplomacy.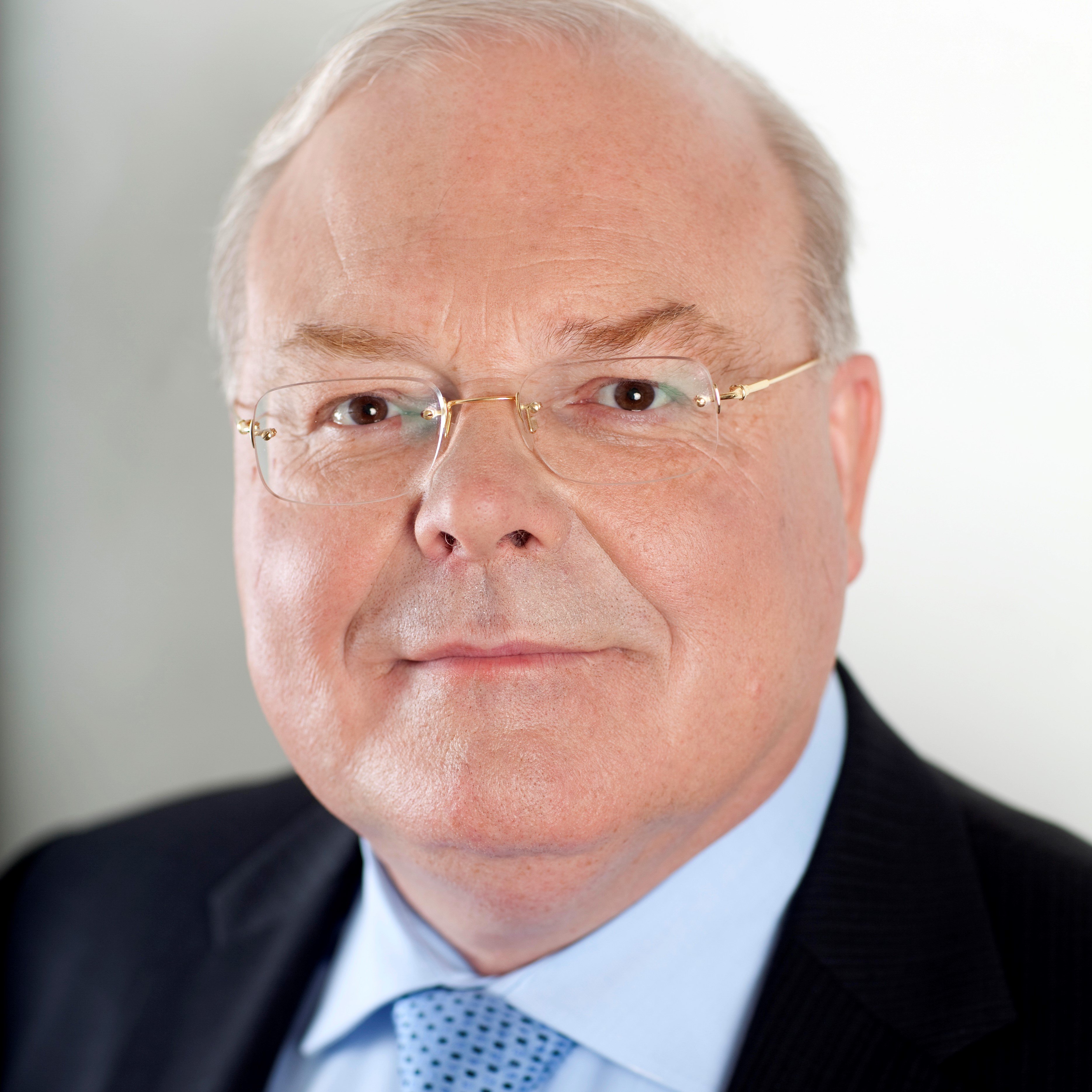 Peter Borgdorff
Former Directeur,
Pensioenfonds Zorg & Welzijn (Pfzw)
Seasoned all-around executive who is widely recognised as an authority on pensions. He has spent most of his career in the world of social partners where he is seen as influential. Over the years he has gained extensive knowledge of all aspects of running a pension fund. In his last role Peter was responsible for running PFZW, the second-largest pension fund in the Netherlands (2.9 million members and EUR 240 billion AUM) whose pension fund administration and asset management are outsourced to PGGM.
Experience in the 'polder', the world of social partners. Was busy at both sides of the table: in an employer's organisation and the union. And of course, in paritarian organisations. These days Borgdorff is a non-executive board member of ANBO (organisation for elderly), Nibud (national institute for research and advice in household finance), Bartiméus (expertise centre, care, and cure of people with a visual deficit) He is chairman of the Advisory Board of Caceis NL. Peter has a role as lecturer, moderator, and program maker at Nyenrode Business Universiteit.
Specialties: Social partners; pensions; governance, board matters.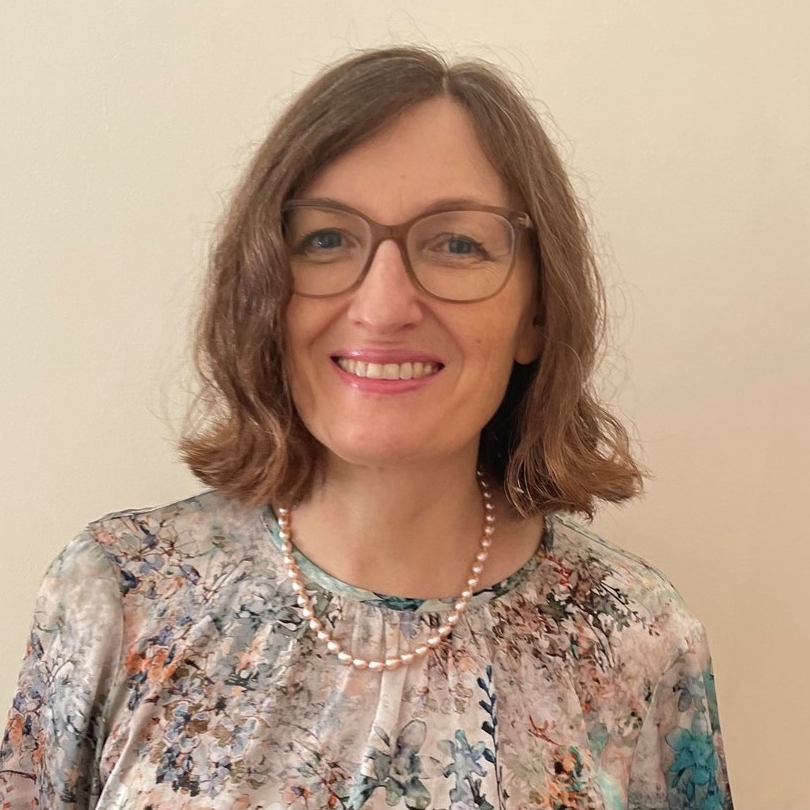 Fabienne Michaux
Director of SDG Impact,
United Nations Development Programme
Connect
Melbourne, Australia
Keynote
Fabienne Michaux is the Director of SDG Impact, a UNDP Sustainable Finance Hub flagship initiative, joining in 2019. Fabienne is the lead developer of the SDG Impact Standards, the first and only independent management standards in the market that places sustainability at the core of operations. She is a Working Group Member of the G7 Impact Taskforce, the co-chair of the Australian Advisory Board on Impact Investing and recently co-chaired the Australian Sustainable Finance Initiative's working group on making better decisions.
She previously enjoyed a 30-year executive career, including 22 years with S&P Global Ratings where in her final role she was the Australian Country Head and Head of Developed Markets Asia-Pacific. She is also an experienced non-executive director who holds, and has held, numerous board positions in the housing, education, financial and arts sectors. She is also a part-time Professor of Practice for Finance at Deakin Business School.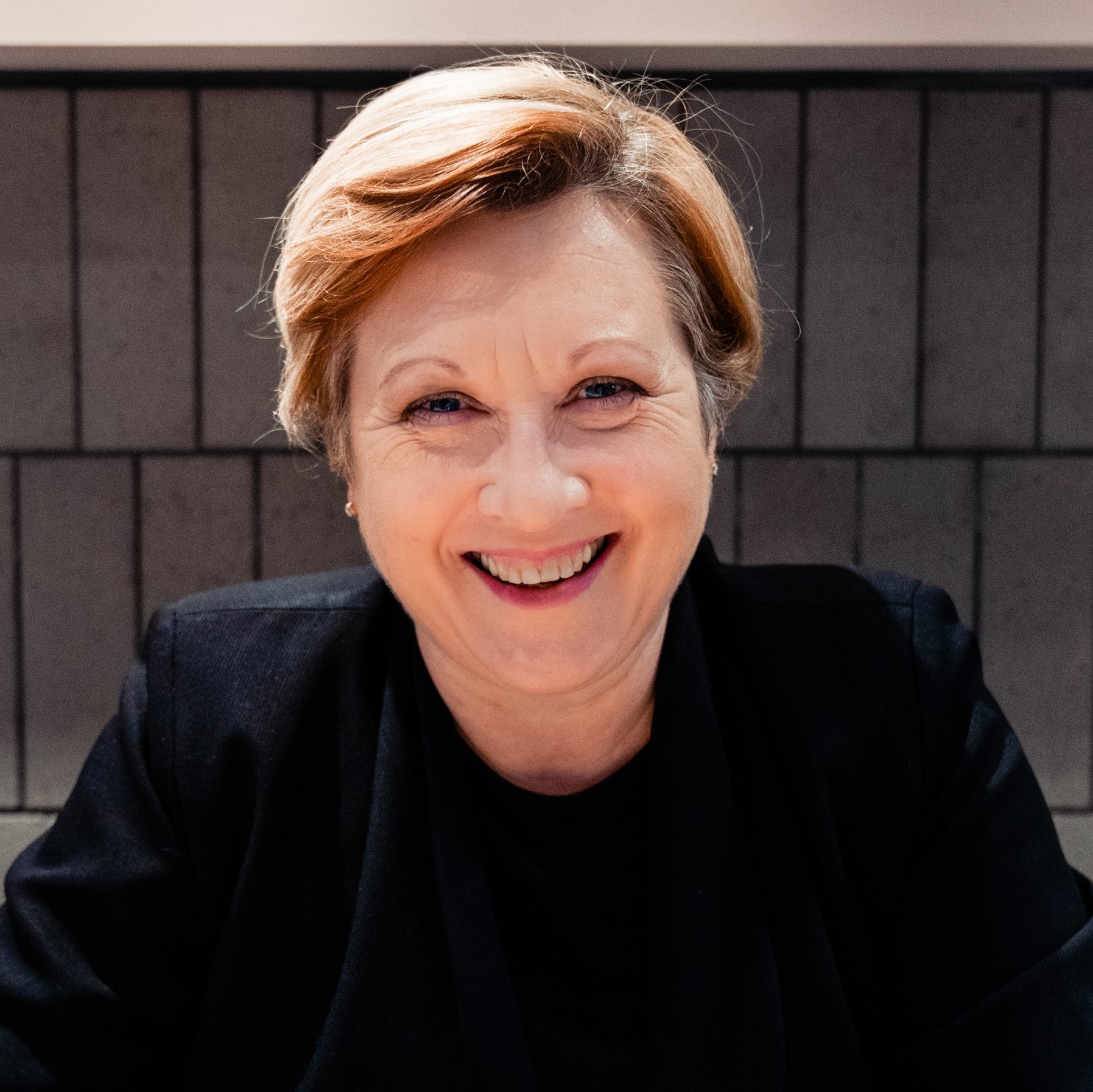 Rosemary Addis is a global leader and strategist in social innovation and investment.
Executive Director, Impact Strategist – trusted adviser and strategist to senior leaders in business, governments, foundations and strategists globally.
Chair, Impact Investing Australia and the Australian Advisory Board on Impact Investing. Represents Australia on the Global Social Impact Investment Steering Group (previously the G8 Social Impact Investment Taskforce), Member of the OECD Expert Group on Impact Investment, Bridges Impact + Global Advisory Council and the NSW Government Social Investment Expert Advisory Group.